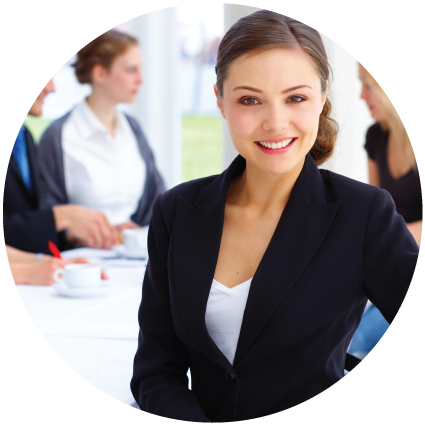 About Us
    Company's Profile We are a thai-owned company established by a group of physicians and pharmacists.
    We believe that people should be educated to be able to take care of personal health and skincare, mainly acne and melasma.
    We produce and sell products including giving advice on skincare and healthcare under the brand "Mormualchone" for over 30 years.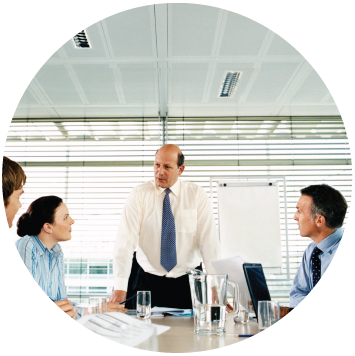 Vision
Our vision is to be a leading service provider in skincare and healthcare for the public with friendly services and quality products at fair prices. "General Doctors" or "Mormualchon" in Thai, is a Thai Company established in 1982.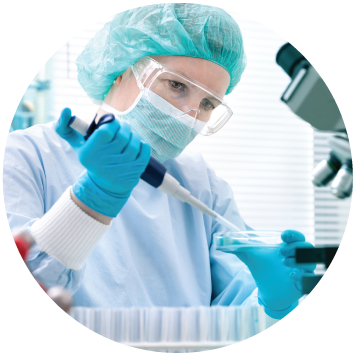 Quality Standard
Since our brand was established in 1982,
our long-standing principle has been to produce and offer quality products that are safe and effective at reasonable price as well as offering customer-focused services.
Why trust us?
    Our manufacture have been certified by Food and Drug Administration (FDA) with Good Manufacturing Practice (GMP) Standard in Cosmetics.All cosmetic products have been legally notified as required by Thai law on cosmetics.The notification number can be found on products packaging and can be verified directly from FDA website
    For dietary supplement products, we carefully select high quality raw materials from reputable sources all over the world, processed and packed by licensed manufactures in hygienic environment.